ŮNSTÅBLĒ
You are a shop worker of a weirdly Swedish looking company. Your management tasked you with transporting some furniture, and for some reason they are paying you per piece! Obviously, you are gonna load as much as you possibly can, even if your furniture pile seems a little ŮNSTÅBLĒ!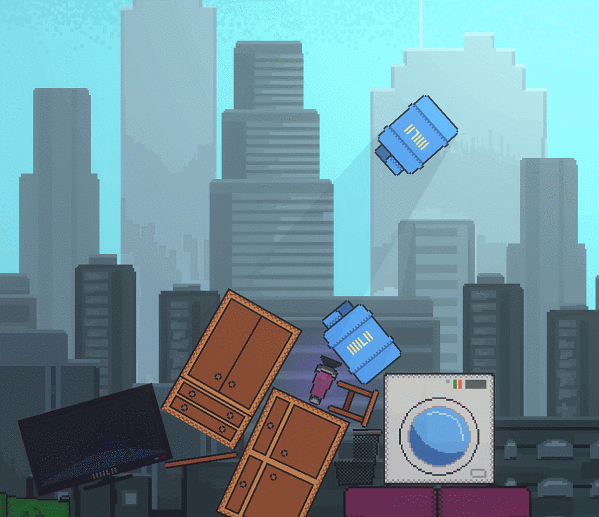 Handle with care or the gas cans will explode!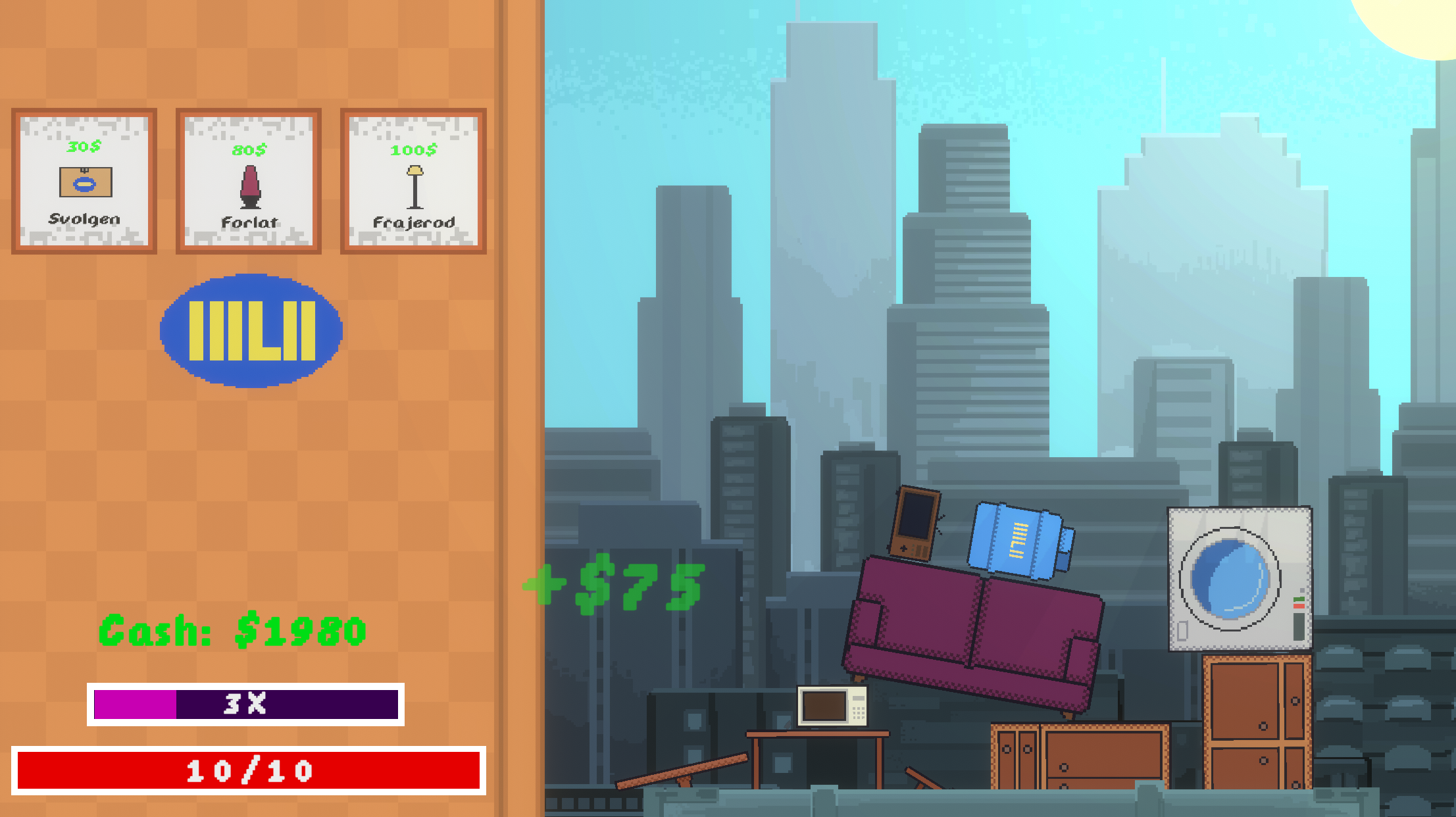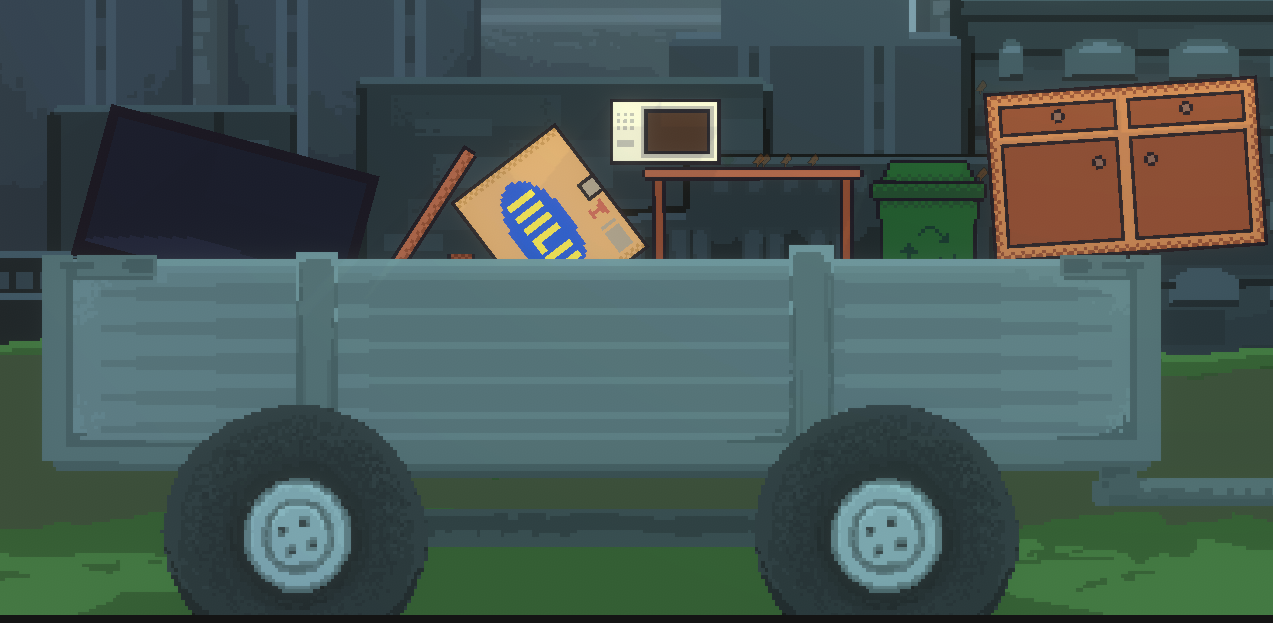 Try not to break furniture, as it will cost you $$$ and precious HP.
CONTROLS
Left mouse button - drag and drop object
CREDITS
- Kornel - Programming
- Adrian Krawczyk - Programming
- Wojciech Bruski - Programming
- Krzysztof Kus - Sound Design/Music
- Bartek Pulchny - Graphics
- pilcrow - Graphics
- AndyT - Music
- Damian Bednarek - Programming/Design
Download