Nethercard Kingdom
Nethercard Kingdom is a deck building game where you summon troops, cast supporting and offensive spells and all of this in real-time lighthearted strategic battles.
The game was a 12 week project led by me and was created as part of HomeTeam Gamedev club (please see in-game credits for a full list of contributors).
Native builds available below, but please note the game was designed for WebGL and it's the intended experience.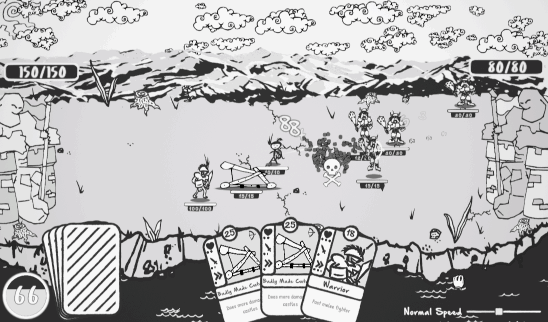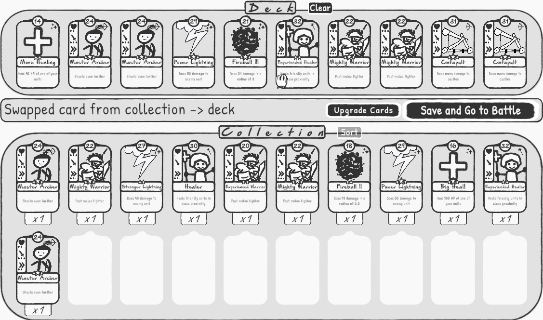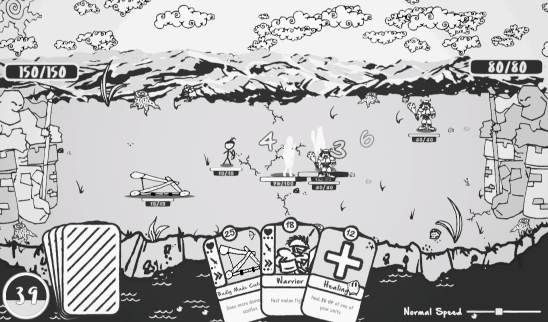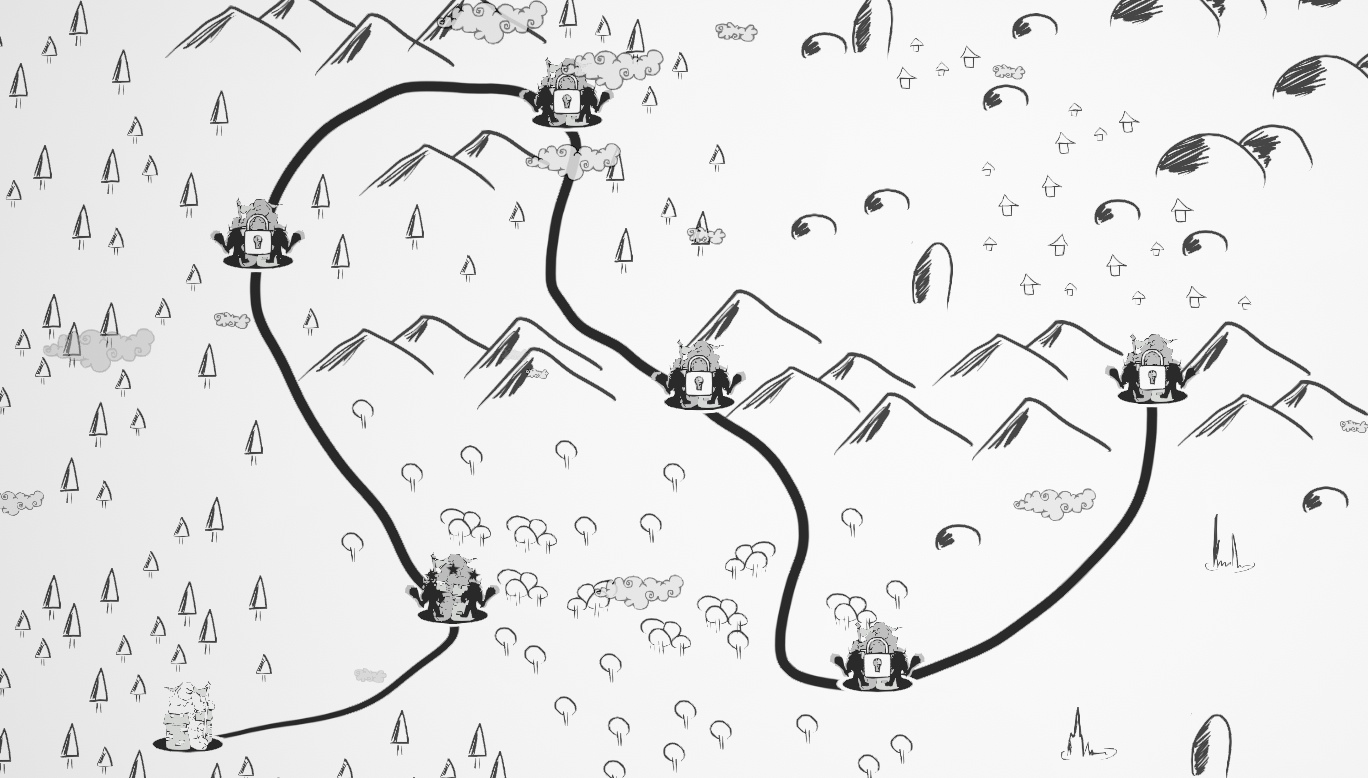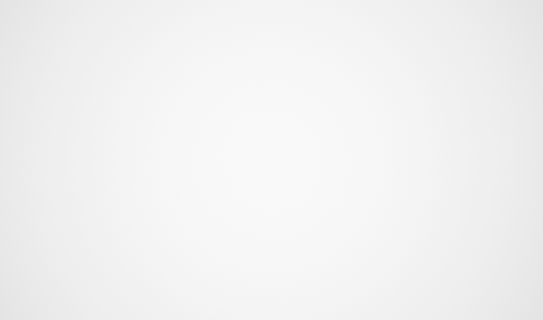 Comments
Log in with itch.io to leave a comment.
Loving version 1.2! Super smooth game play. Great work!
When I click "play" the music changes, but the visual display does not, and it doesn't respond to mouse input. Firefox 72.0.2

Thanks for reporting :)

I will investigate and try to fix it

EDIT: What OS is it running on?
Linux, tho I loaded it up in Chromium 80.0.3987.100 and it's working fine. Wish I knew how to dig out the software versions of the Unity 3D each browser is using.

Good to here it's working for you at least in Chrome

We tested it in the same browser as you have but it Win10 and it's working normally

Not sure why the differences between OS :(
Perhaps it has something to do how they implement WebGL?

BWT: Hope it will get fixed with the new Firefox 73 that just came out :)
So whens the full expanded deluxe edition release or crowdfunding campaign? 😉
Great job on the game! I love the art, music, and game play.

I ran into some bugs with the deck building I thought I would let you know about though. When upgrading and moving cards I found that after a few actions my cards start disappearing. I would place a card from the lower box to the deck box and it would just disappear. Also on the second to last level I finished upgrading and sorting my deck, went into battle, and found my deck replaced with the default deck from level one, and after loosing and looking at the deck builder again it was still the basic cards.

This was on windows in the Mozilla browser.

Thanks for playing our game!

And thanks for reporting the issues, I've added them to our list of things to look in to :)